We are looking to expand our team here at Eritek. Contact us today about our position(s) available.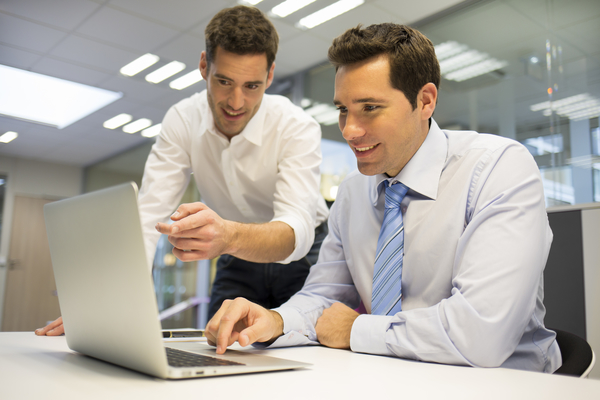 Careers
Eritek, Inc. is a systems engineering firm located in Leesburg, Virginia, offering a wide range of engineering, analytical, and technology services to the federal government and commercial customers.  We specialize in optical, RF, and signal processing technologies and are seeking talented individuals with either hardware or software skills to join our team.
Many of our employees hold high-level clearances and support unique and challenging missions involving national security and/or public safety.
Eritek offers paid internships to qualified applicants for summer programs and Spring / Fall semesters.
Eritek is an Equal Opportunity Employer.