Innovation - Experience - Expertise
---
Eritek is a consulting firm offering unique solutions to Government and Commercial customers based on a deep knowledge base and years of experience. Our team of innovative engineers specializes in technically-superior solutions in systems engineering, RF and optical communications, signal processing, waveform design, motor control systems, laser etching, power beaming, atmospheric scattering, and mathematical modeling of complex systems.
At Eritek, we understand that every list of requirements is a unique problem needing a unique solution. Our scientists are responsive and thrive on exploring creative, intelligent means to an optimal end. It is our mission to understand the complex problems of our customers and collaborate with you to solve them.
---
---
---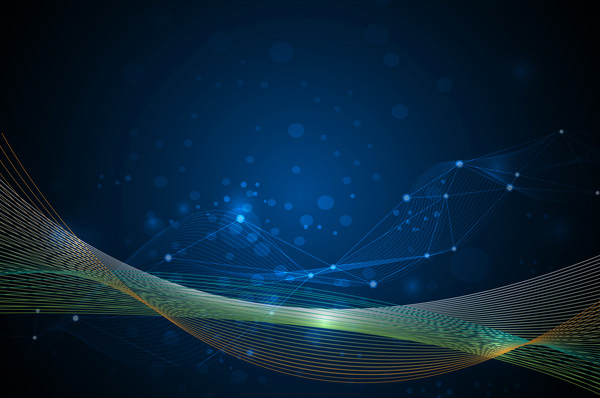 ---
Customer Commitment
Our staff stands prepared to tackle your most challenging problems.
---