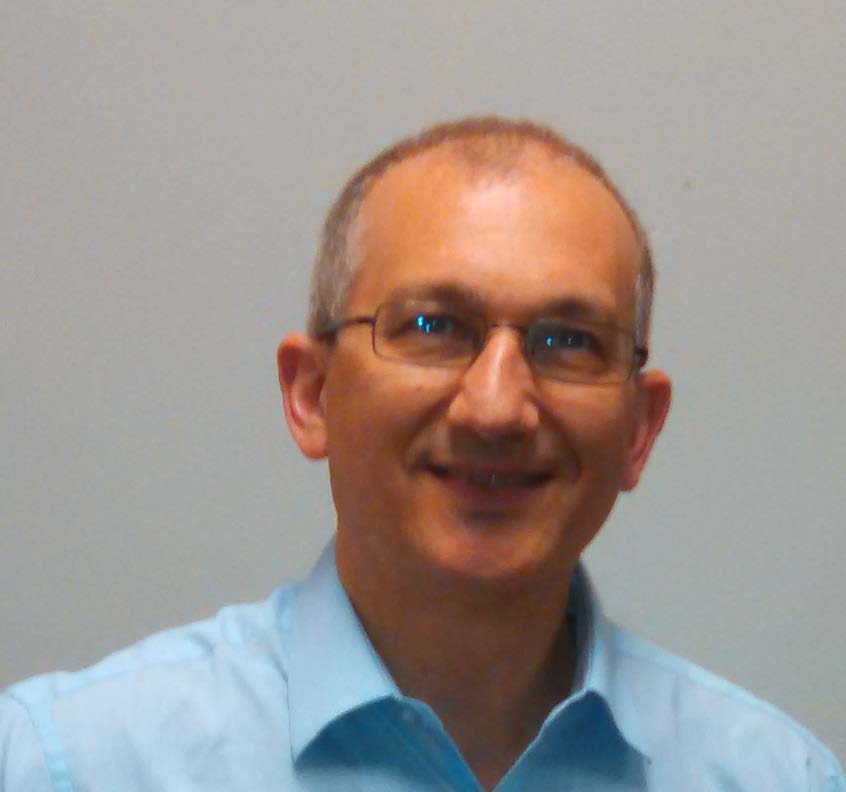 Eugene Estinto
President
Mr. Estinto has over twenty-five years of technical and management experience in the areas of Radio Frequency (RF) and Optical Communication Systems. Mr. Estinto has comprehensive and authoritative knowledge in the areas of: system level design of digital communication systems; forward error correction; simulation and modeling; algorithm development and digital signal processing techniques. He has extensive experience in the areas of satellite, wireless and free space optical communications; RF propagation; and software-based receiver design. Mr. Estinto is the co-author of the VisSim/Comm commercial software package for the modeling and simulation of communication systems at the physical layer. Mr. Estinto is currently the President of Eritek Inc. and manages a number of support and development contracts. He also provides consulting support to both commercial and US Government customers, providing technical expertise in various areas of RF and optical communications systems, with an emphasis on modulation, coding, and spread spectrum techniques. Eugene Estinto has a BSEE from The University of Maryland and a MSEE from George Washington University, specializing in communication systems. Mr. Estinto has been awarded three United States patents, the most recent dealing with improving the transmission of cellular signals through low-E coated glass.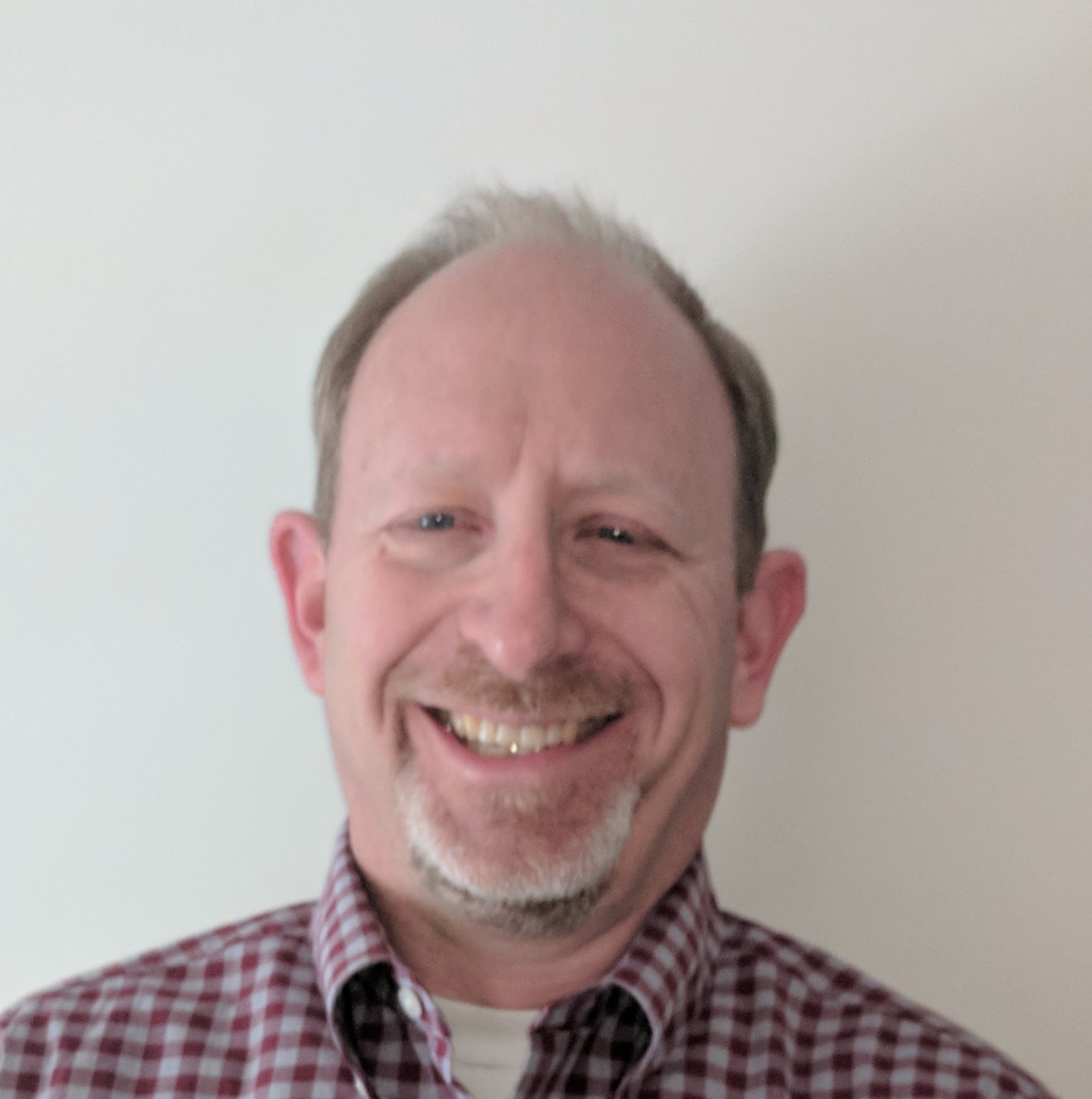 Joel Brotman
Vice President of Operations
Mr. Brotman has twenty-seven years of optical communications experience with both fiber-based and free-space systems, and over fifteen years in laser safety. Currently, and for the last twelve years Mr. Brotman's emphasis is in systems engineering. He has developed several scatter models in Matlab including atmospheric and hard surface scatter and validated each with field tests. He has characterized multiple optical communications systems including modeling performance, link budgets, beam propagation analysis and field testing. Mr. Brotman held Chief Engineering positions at Raytheon (2003-2009) and Terabeam (2000-2003). Mr. Brotman began his career at the National Security Agency (1985-2000) where he designed, built, tested, analyzed and fielded free-space and fiber optic based interferometric communications systems. Mr. Brotman received his BSEE from the University of Maryland (1984) and his MSEE with emphasis in Electro-Physics from the University of Maryland (1988). His Master's thesis involved modulation characterization of laser diodes.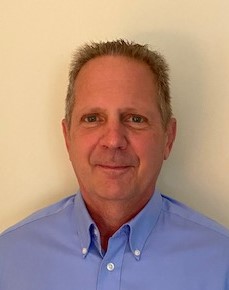 Fred Volkening, PhD
Senior Scientist
Dr. Volkening has extensive experience in the design, manufacture, and test of optical systems. He has over twenty five years experience working in the defense and intelligence community spanning full system life cycle from initial analysis and feasibility studies to development and testing. His broad technical experience covers a wide range of systems and technologies from DC to light, and earth to space based applications. Prior to joining Eritek, Dr. Volkening held positions with Peraton (formerly Harris) and Stanford Telecom. Dr. Volkening holds a Bachelor of Science degree in Physics from the Illinois Institute of Technology and both a Master of Science and PhD in Physics from the University of Illinois at Chicago.