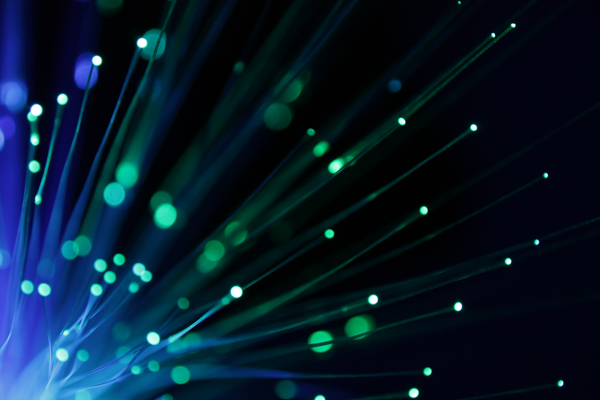 Eritek, Inc. is fully committed to respecting your online privacy and recognizes the need for protecting any "Personal Information" you share with us.
By accessing or using the Eritek.com web site, you agree to be bound by the terms of the Eritek, Inc. Online Privacy Policy, as outlined below. If you do not agree to these terms, please refrain from accessing or using this site.
This document explains Eritek's Online Privacy Policy and describes how we intend to treat your Personal Information. Personal Information includes any information that can be used to identify you. This includes first and last name, company name, address, telephone numbers, e-mail addresses, and other contact information that is provided to us by you, or any other party.
Information We Collect
When you engage in certain activities on this web site, such as downloading VisSim software or related documentation, Eritek may ask you to provide information about yourself by filling out and submitting an online form.
Engaging is these activities is purely optional. If you choose, however, to engage in these activities, Eritek may require that you provide certain personal information, such as your name, company name, mailing address, e-mail address, and other personal identifying information.
Eritek collects this Personal Information in order to record and support these activities that you have selected. If you download our evaluation software, for example, the information we collect is used to provide follow-up sales, marketing, and technical support. Eritek also uses this information to keep you informed of product upgrades, special offers, and other Eritek products and services.
Third Party Information Sharing
Eritek Inc., through its strategic partner Visual Solutions Inc. (VSI), is represented in the United States and in foreign countries by authorized distributors and resellers who provide marketing, sales, and support services to Eritek/VSI customers. When you submit personal information to Eritek, you understand and agree that Eritek may allow VSI, its authorized distributors and resellers access to your customer profile for the exclusive purpose of providing you with marketing, sales, and support services for VisSim products.
Your personal information will not be leased, sold, rented or otherwise made available to any other third party except to the extent necessary to comply with applicable laws, police investigations, or relevant legal proceedings. On occasion, Eritek may provide such information to third party bonded mailing houses, but only for the purpose of printing mailing labels for use in direct mail campains for Eritek/VSI products. In those instances, the third party is also bound by these terms.
Children's Privacy
The Eritek.com web site is not designed to attract children. Accordingly, we do not intend to collect Personal Information from anyone we know to be under 13 years of age. If we are made aware that information is or has been submitted by or collected from a child under the age of thirteen, we will promptly delete this information.
Security
Eritek will exercise reasonable and appropriate precautions to protect any Personal Information from loss, misuse or unauthorized access.
Consent
By using this web site, you consent to the terms of our Online Privacy Policy and to Eritek's processing of Personal Information for the purposes outlined above. Should this Online Privacy Policy change, we will take reasonable steps to bring such changes to your attention by posting any changes prominently on our web site for a reasonable period of time.
If you have any comments or questions regarding our Online Privacy Policy, please contact us at support@eritek.com.