Free Space Optical Communications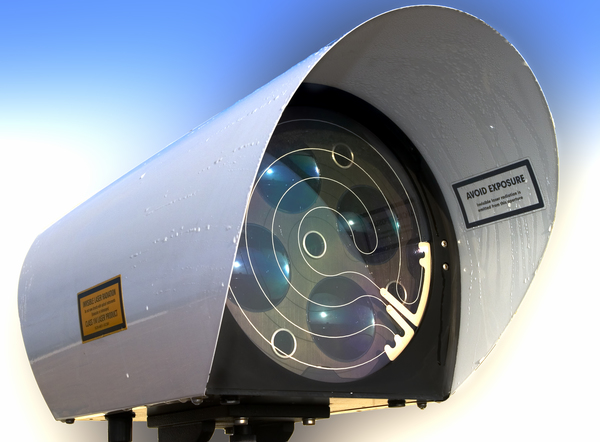 Free Space Optical (FSO) Communications
Eritek has experience in the design, integration and test of custom free space optical (FSO) communications solutions for both terrestrial and airborne applications.  Its expertise also includes FSO link budget calculations, atmospheric propagation analysis, and FSO specific forward error correction schemes.
Eritek engineers can perform optical trade studies, link budget analyses, and propose an optimal FSO solution based on each client's specific link scenario.  Eritek engineers are proficient in the use of optical design tools (e.g. Zemax) and CAD mechanical design tools (e.g. SolidWorks).  Eritek can assist its clients with the selection and installation of either commercial off-the-shelf (COTS) or custom FSO solutions.
Please contact our engineering staff for further information.