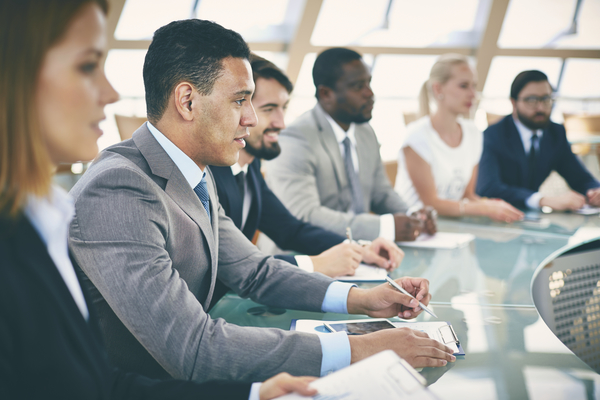 Software Engineer
Eritek is seeking a full-time software engineer to support the company's optical and image processing projects.  Must work well with others and share a desire to excel.  Secret clearance required.
Candidates must be US citizens with a B.S./M.S. degree in a technical field and possess 5 to 10 years experience including intermediate to advanced Python programming.
Prior experience in real-time signal processing or image processing, database programming, field testing, and use of lab equipment is desirable.
PRINCIPALS ONLY
For questions or to submit a resume, please contact Susan Corlett at susan.corlett@eritek.com.