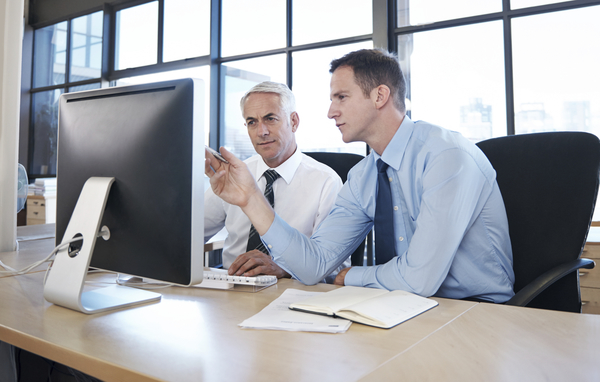 qBeam
Eritek has recently spun off its products division and formed a new company called qBeam, Inc. This change is allowing Eritek engineers and scientists to focus extensively on the needs of its customers. Some of the qBeam products include multi-spectral IR cameras, laser light modulators, free space optics range simulators. If you are interested in products now offered by qBeam, Inc., please call the qBeam headquarters at 703-574-5330.
Visual Solutions Partner
Eritek is the co-developer of the VisSim/Comm physical layer simulation and modeling environment for communication systems, which is sold and marketed by Visual Solutions Inc., creator of the VisSim simulation environment.